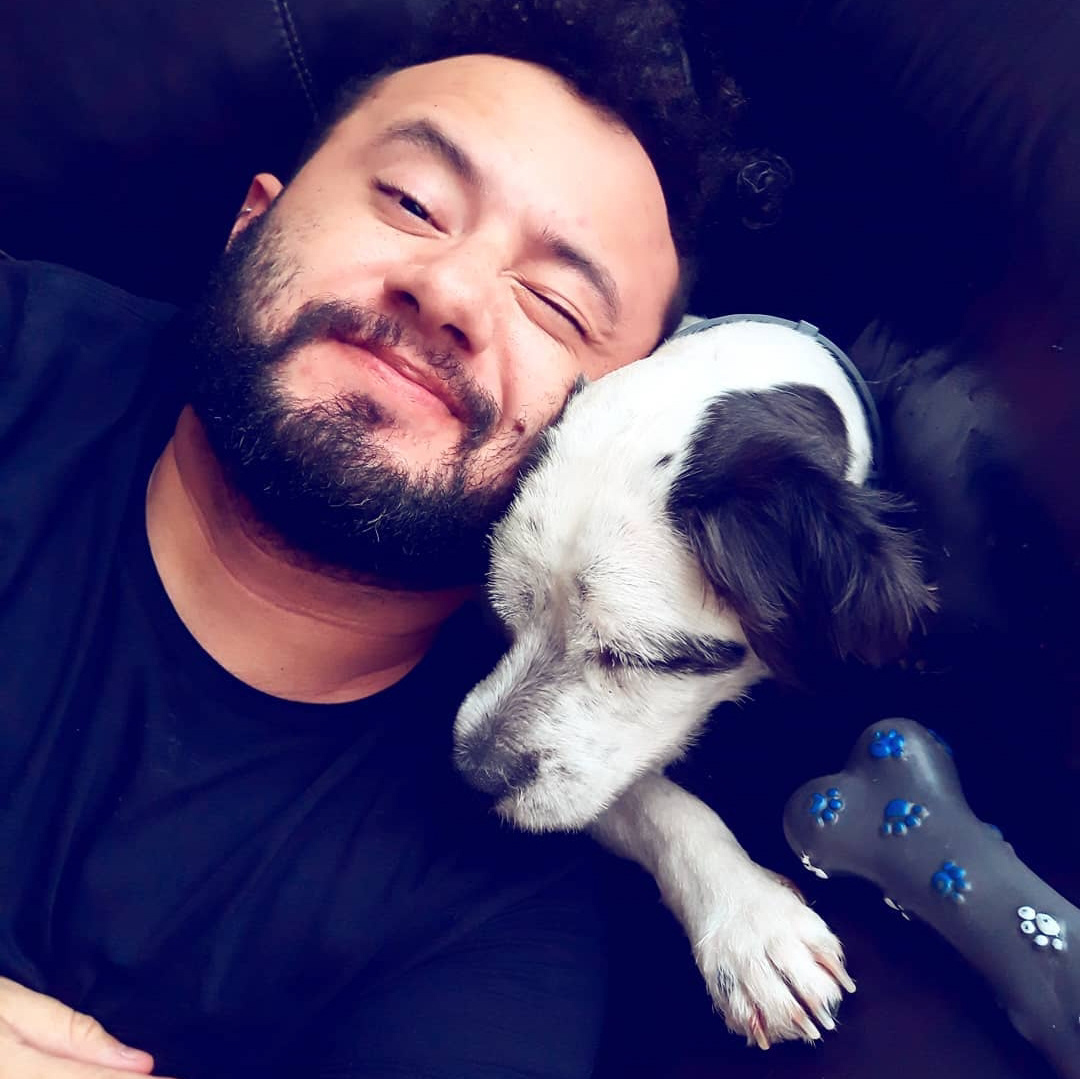 Hello! I'm Tárkio, it's nice to meet you! I'm 31 years old Brazilian game artist, and I've been working with mobile games since the very beginning of my career.
My passion for games started in my childhood, I always knew that I need to create those characters, and all the fun that I saw in Mario World on SNES, was my safe place.
With time I found myself, as a little shy boy, creating characters, adventures, and
 big worlds in the pages of my notebooks or the walls of my old home
(which was not approved by my parents by the way).
From this little Kid to the man writing this text, a lot of things have changed, but my passion for games remains. If I try to measure it, I think it got even bigger!
Today it is my fuel to work, to create, and to keep fighting to achieve my dreams.
If I may tell you something extra about me, it will probably be that I'm a very curious guy!
I love to experiment with new things and I'm talking about experiment everything, especially new foods (I want to prove every Ramen that I can while I'm alive, haha!).
My mission as a person is to bring happiness and joy to people's lives, working
with game art is my way to achieve it little by little.
I think that's it for now, hope to be able to tell you more and share
more experiences personally :).